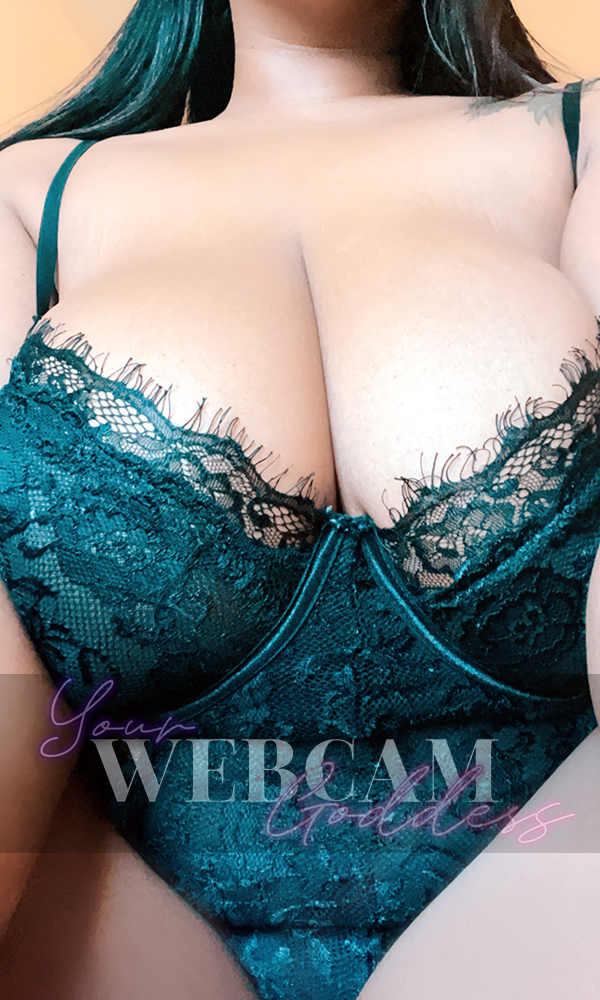 Have you ever encountered someone so addicting you couldn't do anything without them on your mind? I'm Sarabi Maraj and I'm an addiction. A virtual addiction for most. I offer a personal erotic experience that is unmatched. We all have certain fetishes and kinks we want to act out, but often can't. I offer a safe place for you to engage in erotic roleplays and act out your fantasies.
I've always had a vivid imagination so providing erotic experiences comes natural to me. When I'm in a session with you, only you matter. I paint a very vivid scene with us as the actors enjoying every moment. I'll pique your interest in the best way as I find different ways to make you crave me even more.
As an erotic provider, I have many fetishes that I'm interested in, but the ones I enjoy most are body worship, cbt, sph, financial domination, sensual domination, joi, abdl phone sex, the girlfriend experience, and kinky phone sex. I'm open to trying new things, so do ask me about a fetish you're interested in trying with me.
During our first exchange, I'll learn your sexual ways. I'll learn how you like having your name moaned while still giving you exactly what you desire. Finding your turn ons and kinks will make every one of our sessions more interesting and stimulating.
Rushing our time together is not an option. While I do require a 10 minute minimum for most sessions, I enjoy longer moments where we can learn about one another and feel the sexual energy. It takes time to build a connection. It takes even longer to build one that lasts.
I'm always ready to meet someone new who wants to test their limits. I offer phone sex, cam sessions, texting, and virtual sessions.
Which will you choose to start your erotic ride?